'
WELCOME TO HADRIEN SANTOS DA SILVA'S WORLD'S MUSIC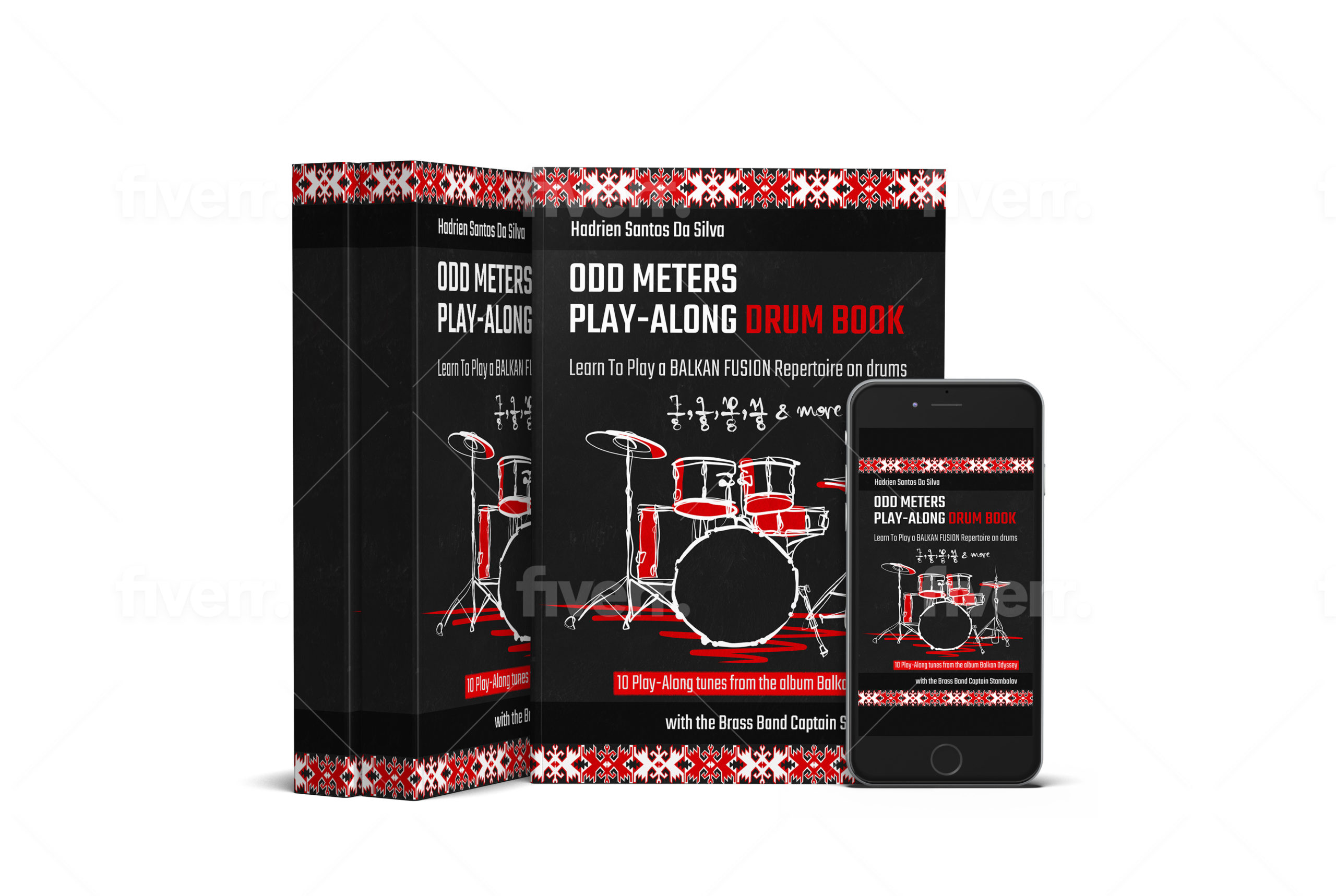 That's it, the big moment has arrived !!
After two years of work, two confinements at home, doubts, endless corrections, that's it 😁
I am proud to present to you my drum method, based on the study of asymmetric measurements from the Balkans that I was able to practice with my wonderful group Captain Stambolov.
The asymmetrical bar approach can be frustrating for a rhythmist when disconnected from the music. The idea of ​​this method is therefore to work one piece by chapter. Each part is studied separately with recorded scores, audios and examples of drums. The objective is to play the entire song in Play-Along (without drums).
Small originality also of this method which for the moment will remain digital, you can get only the chapter which interests you, without having to break the piggy bank!