The story
Once upon a time, Gael and Hadrien met and became friends because they both played kass kass and had all the time in the world. One day they said to themselves: but where, where for god's sake, are these kass kass from? Impossible to find out. No information on the internet, only approximations. Nobody knows from which fruit, tree, producer, and even less from where in the world they come from.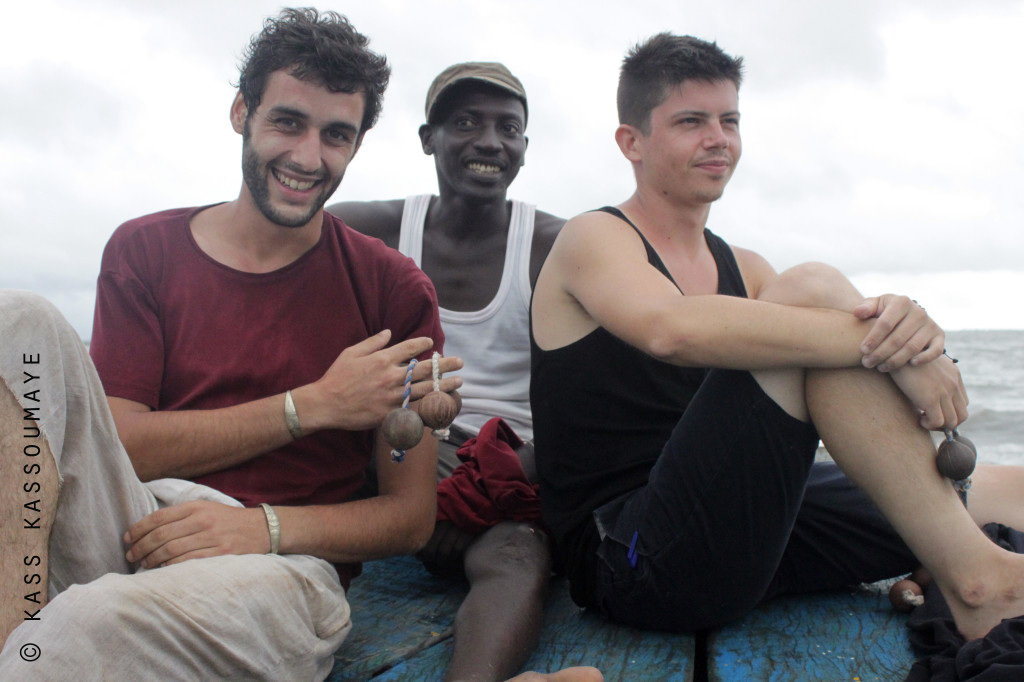 That's not true. We know it's in Sub-Saharan Africa, but that's it. We know that it's the coolest instrument in the world and that the Japanese play it irritatingly well.
So there we are, in Dakar, Senegal, tracking down kass kass. We search, we ask. We cross the country, then Gambia, and we arrive in Casamance, a surprisingy green and lush region. "This is the height of luxuriance!' Gael will say. Again we search, again we ask, we have a connection who moves heaven and earth. We find a fisherman after a few days in the neighborhoods of Ziguinchor. He tells us his wife makes them. Bingo.
We travel by canoe to the island of Itou, in the mangrove delta of the Casamance river. We arrive in the darkest night. The next day it is a completely different world that awakens us. On the island, we buy all the kass kass from Mariam, Itou's wife, as well as those from other wives in the fishing camp (the families are about 500m apart on the same island).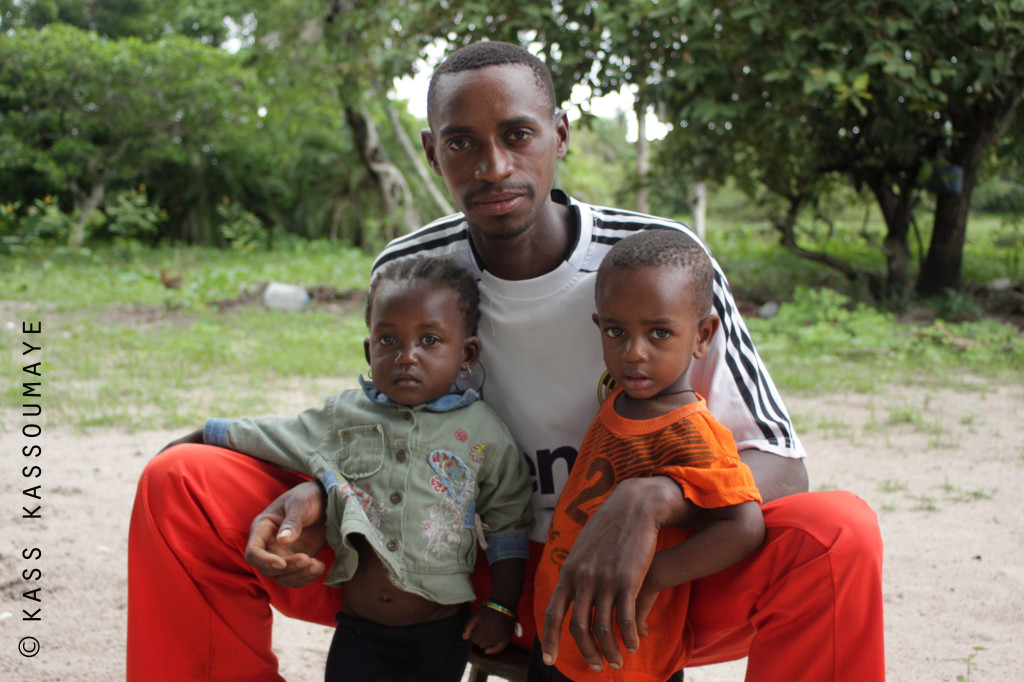 So much beauty: the island, its humble inhabitants, the incredible fish in the river, and tons of kesseng kesseng, which is how they call them.
And they show us the tree, the production, the seeds. That's it, we made it. Paradise. We want to go back. We told them. And if this (small) commerce works for us, it will work for them, fair trade warrants.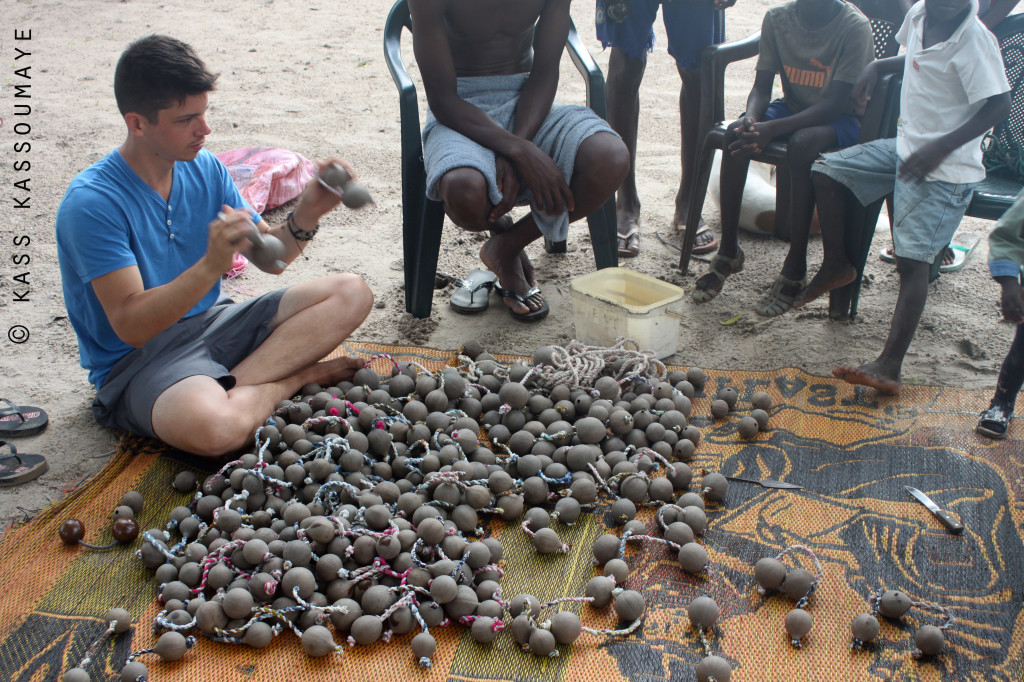 Best Kass Kass in the world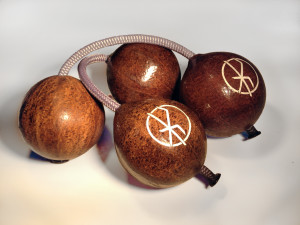 COATED GLAZED NUTS FROM CASAMANCE (Senegal) –  MORE SEEDS – PRECISE ROPE – KASSOUMAYE LOGO
Solid, loud, well this is not just for decoration
 1 SET = 2 hands = 4 balls / 2 ropes = 30 euros
VERY IMPORTANT : The Kass Kass seeds are POISON if ingested, do not let your children's reach.
Specify if you wan't non traditionnal seeds (and not poisonous).
Please send me your complete postal adresse as well as the width of your hand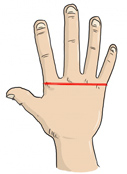 [wp_cart_button name="Test Product" price="30″ shipping="05″]
[show_wp_shopping_cart]