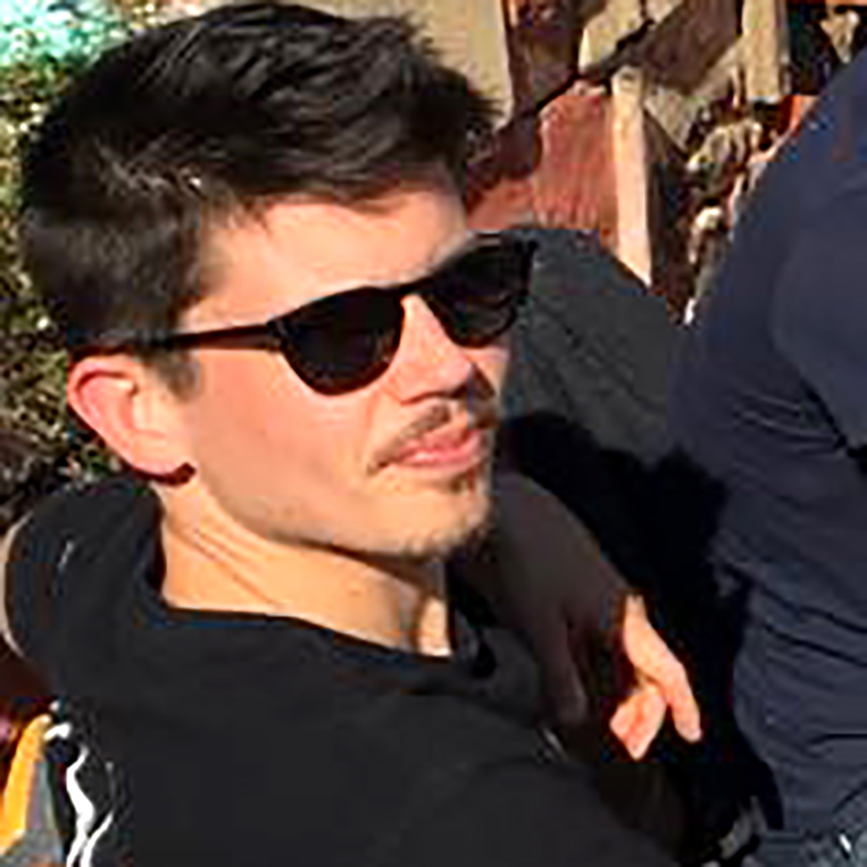 El Exquisito Dj Set
Contemporary Cumbia / Maloya
El Exquisito, born Hadrien Santos Da Silva and previously playing the drums in the band Kumbia Boruka, now stands for his own vision of cumbia music behind the turntables, offering a selector that focuses on contemporary cumbia, whether it be sonidera, villera, casera or else cumbiaton. He summons the sonideros' codes – sound systems in Monterrey, Mexico – to provide an ambitious mix, filled with coloquial references. 
The maloya, gateway to the musical cradle that is Africa, however, is still omnipresent.
On the top of his monthly set at the mythical Valseuses (a night bar in the very heart of Lyon), he plays in various places around the city, among them, the Transbordeur and the Sucre music venues.